Bigger.Faster.Stronger
It's Time
To Change
2045 N HWY 360 Suite #130, 

Grand Prairie, Texas
10% DISCOUNT —
Military, first responders and STUDENTS get an additional 10% off.
(Discounts are non-combinable. Only greatest discount applies per person.)
Join Our Gym.
Our Family.
We're accountants, salespeople, mechanics, programmers, and everything else. But deep inside, we're athletes. CrossFit Bullseye in Grand Prairie TX is the place where we learn to #TargetYourInnerAthlete and become something more than just an every-day joe. We train the whole person for life's uncertainties.
Let CrossFit Bullseye in Grand Prairie TX help you unleash your physical potential and show you that you can do and be more than you ever imagined.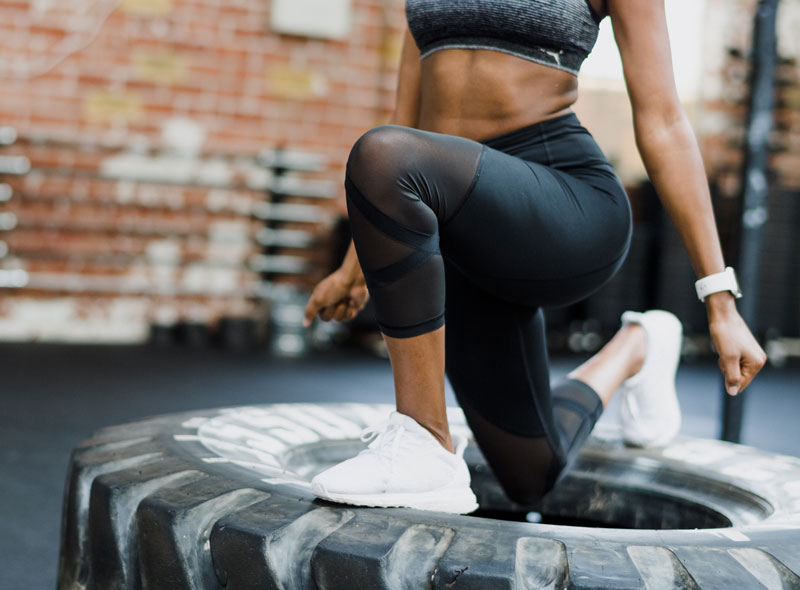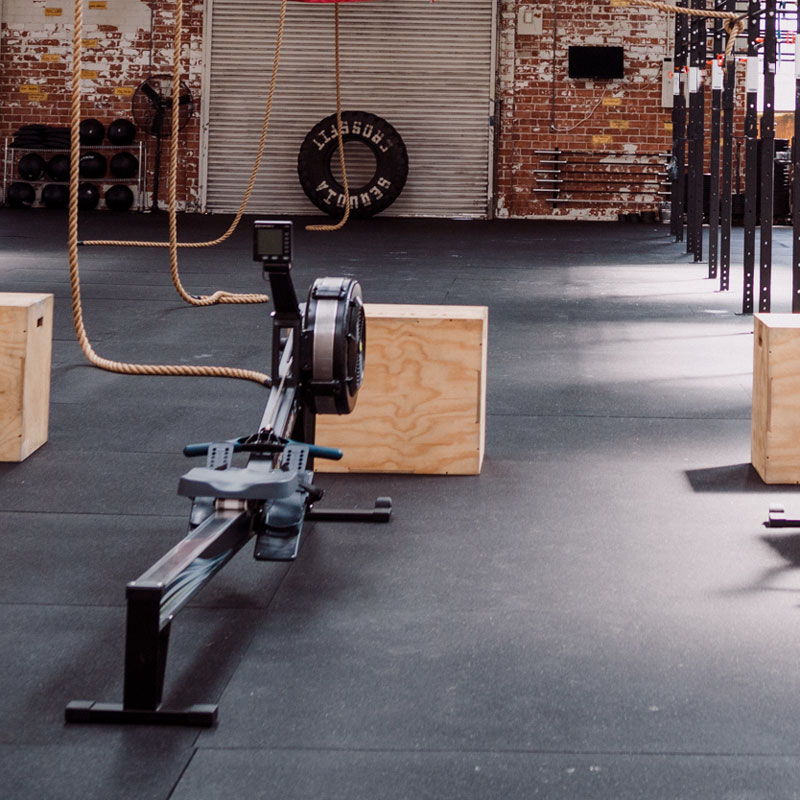 Featured Programs
Weekly programs, Workouts of the Day (WODs), everything you need to change your life.
Bigger.Faster.Stronger
CrossFit
Bullseye
Gym H0urs
Monday-Friday: 5am – 11pm
Saturday: 5am – 10pm
Sunday: 5am – 9pm